Okinawa blue cave specialized shop Sparkle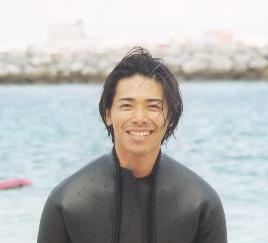 Kawai
Welcome to our website!  My name is Kawai and I am the owner of Sparkle, the member of CMAS.  We are a small, family-owned store.
We have been providing snorkeling and diving boat trip at the Blue cave to tourists for more than 15 years.
We always welcome your questions.  We will get back to you as soon as possible.  We wish that your BlueCave tour becomes wonderful.